Your Dentist in Vancouver
Our staff at City Square Dental Center will always treat you with warmth and respect.
We each take continuing education courses every year to keep up with the latest developments in the dental profession. This is part of our commitment to making sure you get the best care we are capable of delivering. In addition, we are a multilingual clinic; English, Cantonese, Croatian, Farsi, Tagalog, Punjabi, Gujarati, Hindi, and Turkish are all spoken here.
Dr. Arthur Lau, General Dentist
Dr. Ajay Potluri, General Dentist, Owner
Dental Hygienists
Dr. Ashlee Muise, General Dentist
Dr. Danny Shum, General Dentist
Dr. Rustom Appoo, General Dentist, Owner
Administrative Team
Dr. Arv Sooch, General Dentist, Owner
Dr. Ali Sadeghi, Certified Oral and Maxillofacial Surgeon, Owner
Dr. Arv Sooch, General Dentist, Owner
Dental Assistants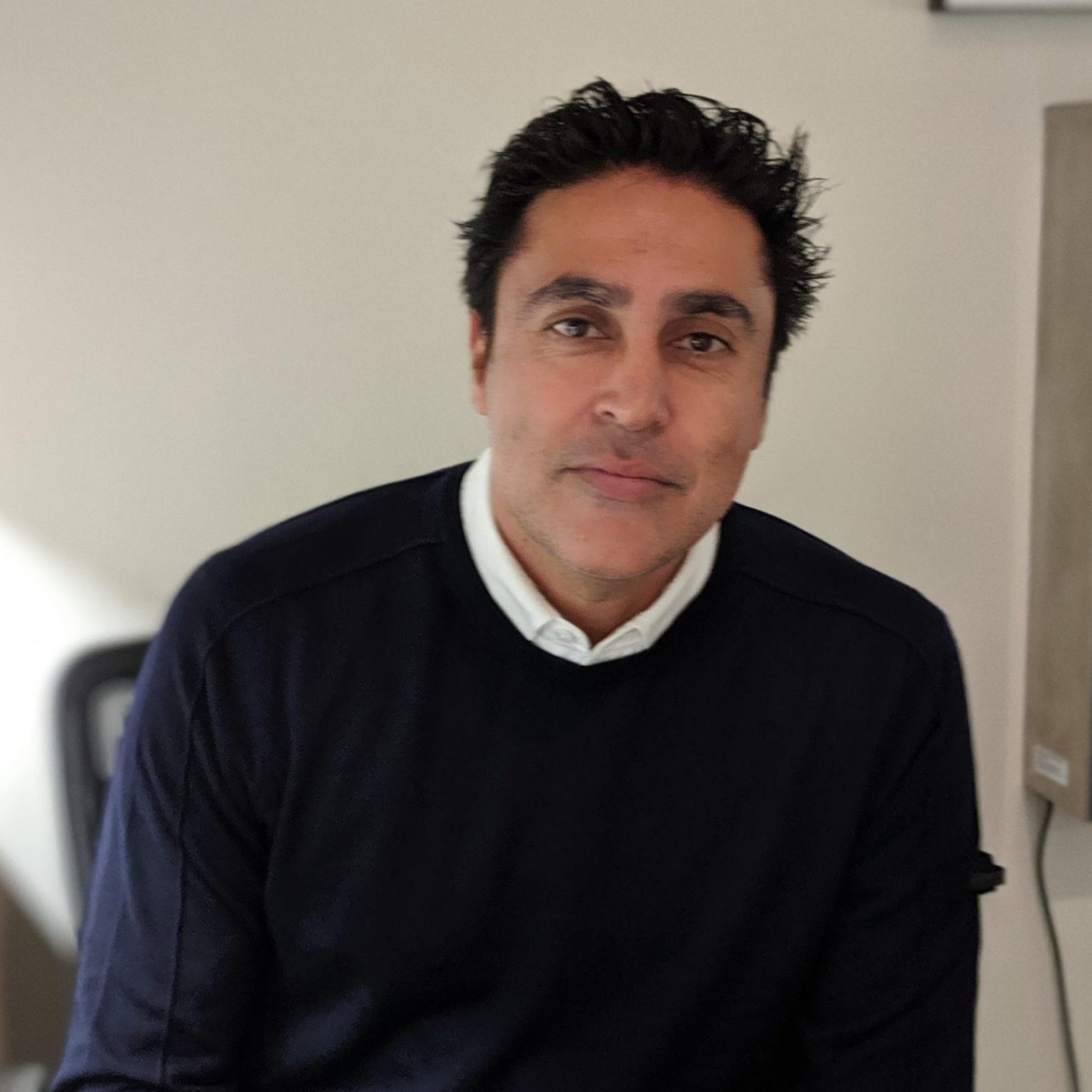 Dr. Arv Sooch – General Dentist, Owner
Dr. Sooch has been practicing dentistry since graduating from UBC Dental School as a general dentist in the year 2000. He is a graduate of the Pankey Institute, the Misch Implant Institute, the Kois Centre, and is actively involved in numerous Lower Mainland study clubs. When not working in the clinic, Dr. Sooch is usually enjoying the best that Vancouver has to offer.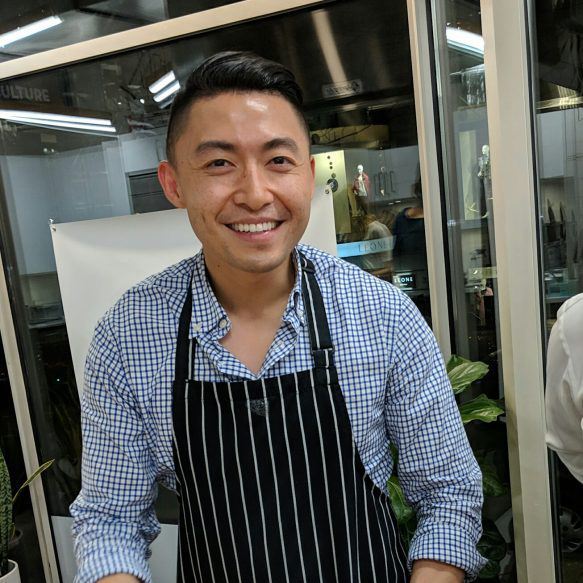 Dr. Arthur Lau – General Dentist
Dr. Lau was born and raised in beautiful British Columbia and is proud to be a native Vancouverite. He completed his post-secondary education at the University of British Columbia, where he obtained both his Bachelor of Science (Microbiology & Immunology) and Doctor of Dental Medicine degrees. Dr. Lau has a genuine love and passion for practicing dentistry and cherishes the opportunity to care for patients in the community he grew up in. Dr. Lau has been part of the City Square Dental Center family since the beginning of 2011. In his free time, he enjoys playing the guitar, following the Canucks, watching horror movies and comedies, and playing with his miniature Schnauzer.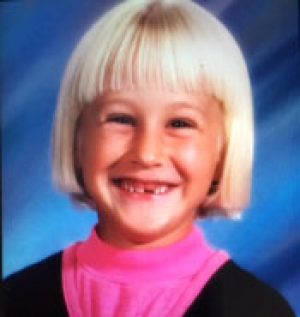 Dr. Ashlee Muise – General Dentist
Dr. Ashlee Muise was born and raised in Yarmouth, Nova Scotia. She received her Doctor of Dental Surgery degree from Dalhousie University. Dr. Muise spent 8 years serving as a Dental Officer in the Canadian Forces and was fortunate to practice dentistry in British Columbia, the Northwest Territories, and Ontario before she moved to Vancouver and joined our team at City Square Dental.
Dr. Muise is a motivated clinician and believes it is of utmost importance to take the time to provide her patients with the best, most comprehensive care possible. Her goal is to increase the longevity of her patient's dentition through a conservative, preventative approach. Dr. Muise is dedicated to ensuring that her patients are comfortable and that her patients understand why they are receiving the dental treatment they require.
In her spare time, she enjoys spending time with family and friends, traveling and exploring the beautiful city of Vancouver with her dogs.
Dr. Danny Shum – General Dentist
Dr. Danny Shum is a graduate of SFU with a degree in Molecular Biology and Biochemistry (B.Sc.) 2006 and a Degree in Doctorate in Dental Medicine (DMD) from Boston University Henry M. Goldman School of Dental Medicine in 2013.
He was awarded the "Outstanding Achievement and Excellence in Patient and Practice Management" As well as induction into Omicron Kappa Upsilon, which is the National Dental Honors Society that promotes and recognizes scholarship and character among students of dentistry. He then furthered his education and received his Certificate of Advanced General Studies (CAGS) from BU's prestigious advanced education in the general dentistry program.
Dr. Shum genuinely has a passion for all things dental and bringing that smile to the patient's day. When not in the clinic, he enjoys skiing, hiking, and biking.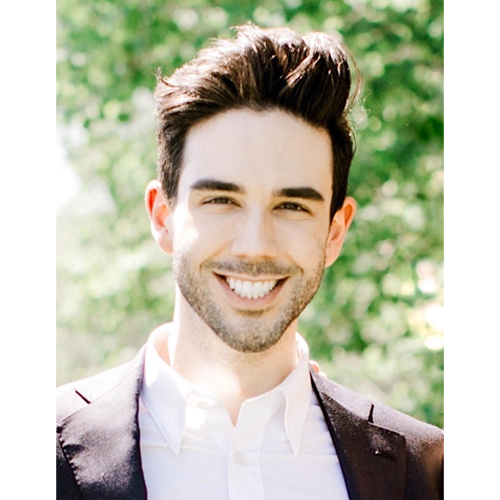 Dr Ryan Howarth – Dentist
Dr Ryan Howarth was born and raised in Winnipeg, Manitoba. He completed his post-secondary education at the University of Manitoba, where he obtained his Doctor of Dental Medicine (DMD) degree. During his studies he achieved numerous awards recognizing both academic achievements and leadership. Dr Howarth practiced dentistry in Winnipeg prior to moving to Vancouver and joining us here at City Square Dental Centre.
Dr. Howarth finds great fulfillment in approaching each patient with warmth and empathy and strives to make each dental visit an approachable and comfortable experience for everyone.
In his spare time, Dr Howarth enjoys spending time with his family, exploring Vancouver (always appreciates recommendations for restaurants and places to experience), as well as travelling abroad.
Dr. Angela Hu – Dentist
Having moved to Vancouver from Shanghai, China at a young age, Dr. Angela Hu has been happy to call this beautiful city her home for over twenty years. She completed her post-secondary education at the University of British Columbia where she graduated with an honours degree in Cellular and Physiological Sciences (BSc), followed by a Doctor of Dental Medicine (DMD) designation. Dr. Hu loves meeting new patients in her community to whom she enjoys providing high quality dental care in a gentle and friendly manner. She has a special interest in restorative and cosmetic dentistry, and is actively involved in various associated dental study clubs. In her free time, she enjoys dancing, hiking outdoors, and playing her ukulele!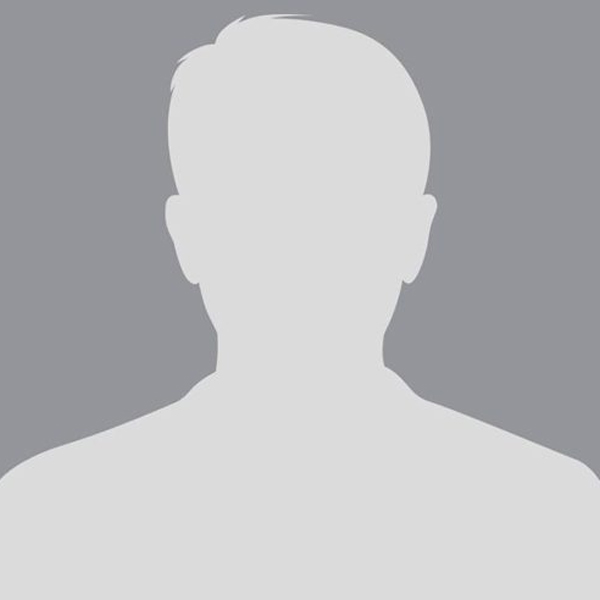 Dr. April Wang
Bio Coming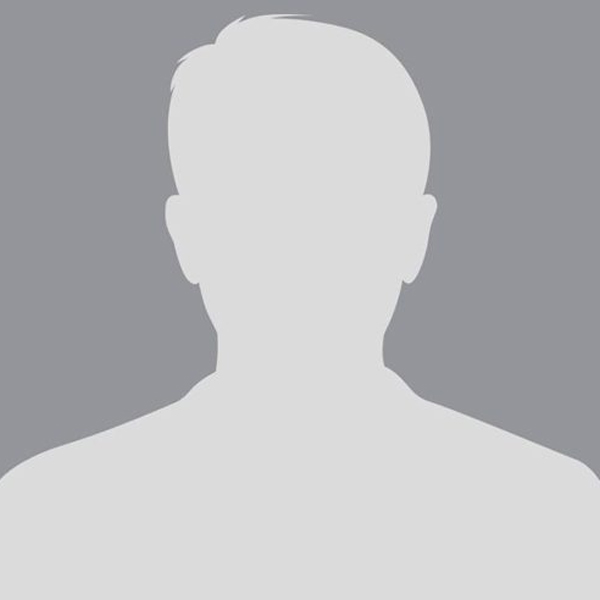 Dr. Rowena Sooch
Bio Coming
Our Professional Associations:

Dentistry for a Cause
Because we rise by lifting others
Why We Do it?
Dentistry for a Cause was started by Dr Rustom Appoo in 2016. Initially we did free dentistry for a day in his clinics, however we soon realized we wanted to make a larger impact. So last year we did an extra day of dentistry in 2 of our offices Belle Rive Dental Clinic and The Dentists at Northgate. All the staff volunteered their time, and we donated our entire billings for that day towards a few local causes that were important to our office and a main overseas cause, supporting underprivileged children. What started as an in-house project of Rustom's offices has grown, this year with the addition of several other clinics joining the cause in Alberta and British Columbia.
Some of The Causes We Have Sponsered