Advanced technology

Direct Bill Insurance

Implants Guided

Patient Focused
Book an Appointment
With Our Dentist Near You
About Our Dentist Near You
At City Square Dental Center, we believe in providing our community with dental treatments at an affordable cost. Our dentists in Vancouver provide a wide span of services to ensure you and your entire family can address all of your dental concerns under one roof. Our dentists near you are always welcoming new patients, and we cannot wait to meet you. Contact us to schedule an appointment today!
Invisalign
Invisalign is a great option to correct your bite and straighten your teeth. Our payment plans start for as low as $200! Contact us to learn more.
30 Years Experience
Our dentists in Vancouver have been proudly serving the community for more than 30 years. We focus on providing our patients with a comfortable and relaxing experience while receiving dental care.
Patient-Focused
Our patients are our number one priority! We listen to all of your concerns and create personalized treatment plans to ensure your smile and oral health goals are achieved.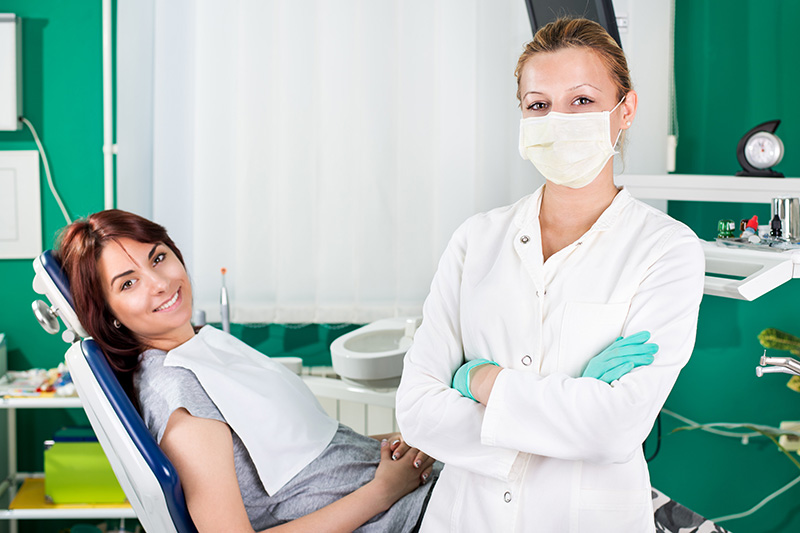 Your Family Dentist in Vancouver
When you first walk into our dental clinic in Vancouver, you'll be greeted with warmth and friendly smiles. We take pride in providing a wide range of services at an affordable rate. We follow the fee guide to ensure our patients are receiving dental care without breaking their budgets. We are dedicated to continued dental education.
Our dentists near you are passionate about helping others, from our patient's smiles to our community. We give back to our community by running a Dentistry for a Cause day, where our team volunteers their time, and their billing will be donated to a charitable cause. Contact us to learn more or to schedule an appointment today!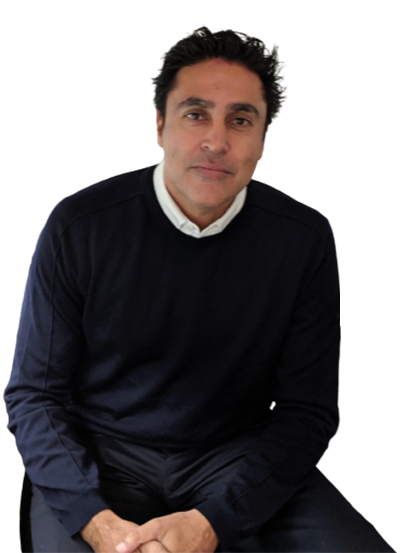 Dr. Arv Sooch – Your Dentist in Vancouver
Dr. Sooch has been practicing dentistry since graduating from UBC Dental School as a general dentist in the year 2000. He is a graduate of the Pankey Institute, the Misch Implant Institute, the Kois Centre, and is actively involved in numerous Lower Mainland study clubs. When not working in the clinic, Dr. Sooch is usually enjoying the best that Vancouver has to offer.